Celebrating the Latin music motivating our workouts.
The popularity of Latin music, in the US and across the globe, is continuing to skyrocket. As fitness brands prepare for New Year campaigns to gain and retain new customers, a refreshed music offering is an effective way to drive engagement.
Music that makes you feel good transcends national and linguistic boundaries, which is why Latine artists have become household names for non-Spanish speakers.
In 2022, there have been 35 Spanish-language songs to make the Hot 100 chart, an all time high.
Consider adding a Latin music station to your workout music offerings to follow the trends of the music charts, and reach a broader audience.

Talk to a music specialist to learn more.
Hear from the experts
Watch the FMG team discuss the influence and contributions of Spanish-speaking artists to the music history and culture in the United States and around the world. From Bad Bunny to Karol G, we talk about current artists, trends and cultural changes.
Top Spanish Language Artists
The current generation of Latine icons pushing musical boundaries: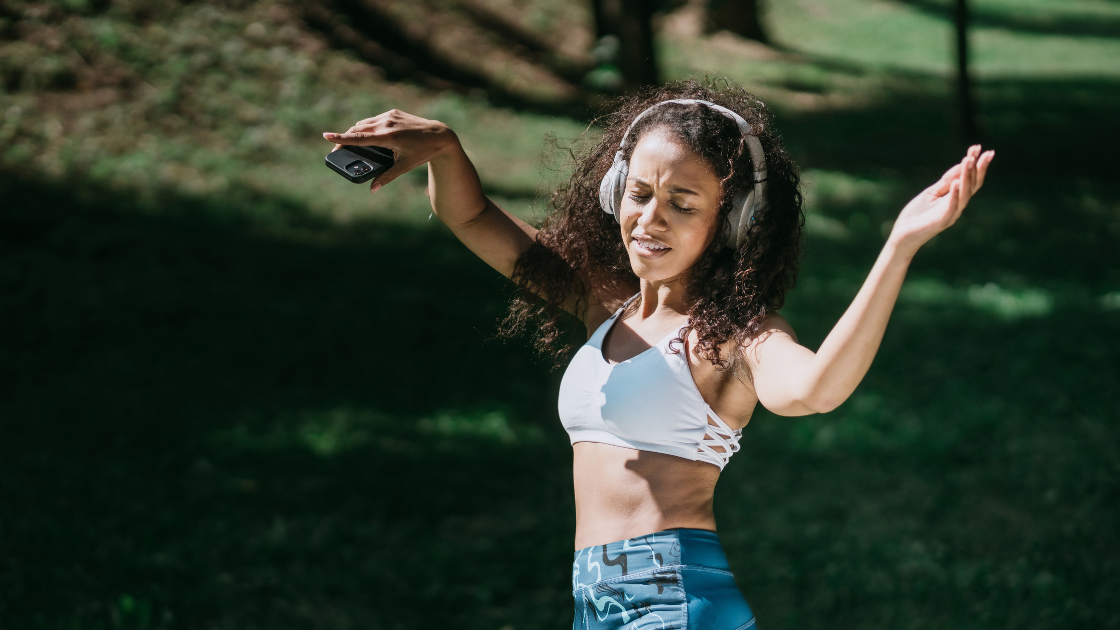 Best Reggaeton Workout Songs
Reggaeton is particularly well suited for getting people moving, and a perfect fit for most uptempo workout music needs.
About Feed.fm
Brought to you by FMG, Feed.fm makes it easy and affordable for fitness brands to comply with music licensing requirements with an end-to-end solution including expert music curation, app integration, full service licensing and payments to rightsholders.
Take advantage of the benefits of streaming music in your app with peace of mind. Feed.fm is the leading B2B music platform offering full indemnification for businesses using popular music in their digital experiences.
Feed.fm powers music for the world's leading brands including Mirror, Nautilus and Tonal.